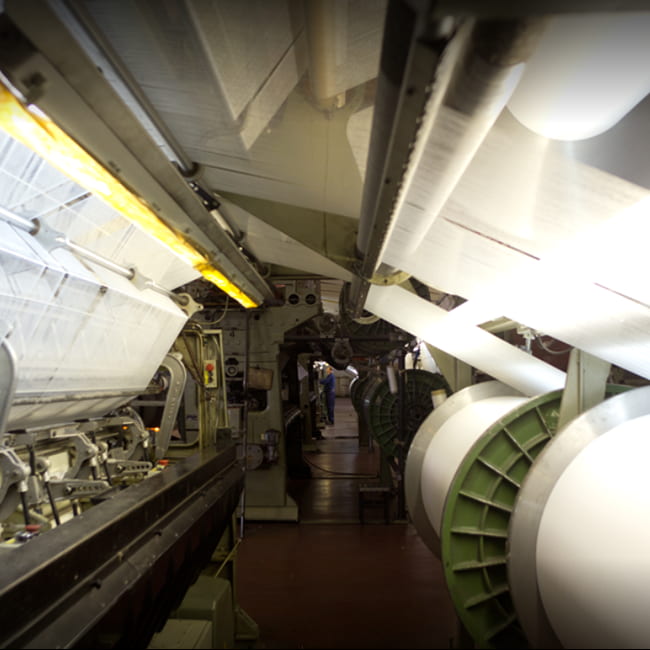 SINCE 1976
Our history started more than 40 years ago, and what we are today is the fruit of the personal and professional growth of all those who work at PIEL, S.A. Nothing is more satisfying for us than bringing our customers a feeling of comfort and beauty in their own home spaces.

Ours is as well a story of constant technical evolution in pursue of excellence in quality and design. Best products can only be the result of using the best materials and our personal compromise with the future of our brand and our homeland.

…because 100% Made in Spain means far more than a geographical remark.
CONFIDENCE
All those who work at PIEL,S.A. feel and share the intimate and emotional value that our home space has in everyone's daily life. That's why we don't want to get ourselves into your space. We want you to bring us in. Our classic and modern designs, produced with first quality materials and the best finishing are created on purpose to add beauty and comfort in your home's decoration. We want to add our complicity in creating the perfect, unique space for you and your family, because we want to make our products talk about you to those who get into your living space.
Tiempo de carga: 0.190 segundos